Best Budget-Friendly Denver Group Activities, Part 1: With Kids
Family reunions, private vacations, field trips—when it comes to planning a Denver group trip with a bunch of kids, it can be all too easy to blow your budget if you're not careful. Luckily, we've found some budget-friendly Denver attractions your children and students are sure to love, so you can save money for souvenirs and extra snacks!
P.S.: You know the best way to keep a group of kids together and comfortable when traveling in Denver? A private charter bus service! Champion Charter Bus only works with certified professionals, so you know your little passengers will arrive safe and sound when you call 303-482-2792 to book with us! Plus, we can find you a bus with TVs, DVD players, WiFi, and more to keep them preoccupied and comfy between these wallet-friendly Denver destinations: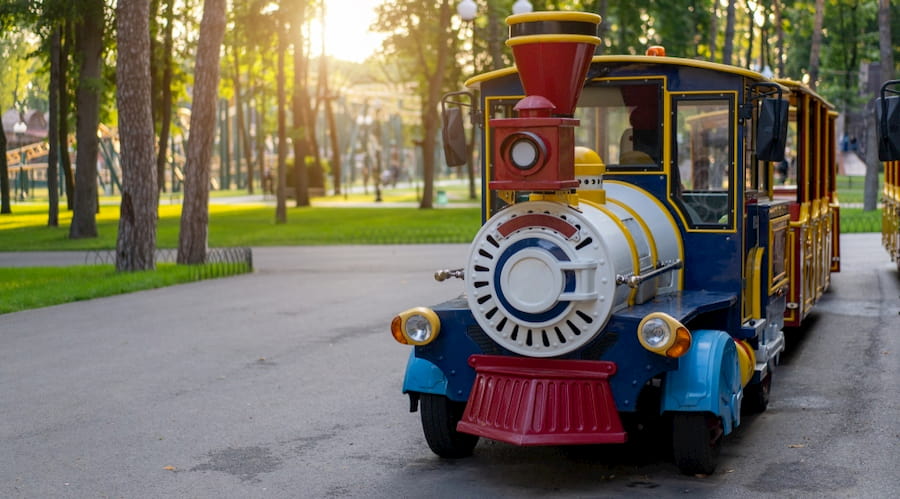 1.   Take a Trip to Tiny Town
Address: 6249 S Turkey Creek Rd, Morrison, CO 80465
Admission: $5 per adult, $3 per child aged 2 to 12, kids 2 under 2 are free
A 30-minute drive west of Denver is where you'll find Tiny Town, a miniature Western village constructed at 1/6 scale. It was originally built by businessman George Turner in 1915 as a gift for his young daughter, opened to the public in the 1920s, and at one point was one of Colorado's biggest tourist attractions!
The park includes over 100 tyke-sized buildings you'd see in a Western boomtown—cabins and Victorian homes, a grocery store, a church, a jail, etc.—and some more modern additions like a tiny gas station and a Harley-Davidson storefront. Visitors can explore on foot or pay an extra $2 for a 10-minute train ride through the town.
As the name would suggest, Tiny Town is very kid-friendly, which makes it a popular stop for field trips, day camp outings, and scout troop adventures. Groups are welcome to book a tour and arrange a picnic lunch by calling (303) 697-6829 between 10 a.m. and 4 p.m. Even better, parking in the dirt lot across the street is free, so your bus driver won't have to stray far while you explore the town!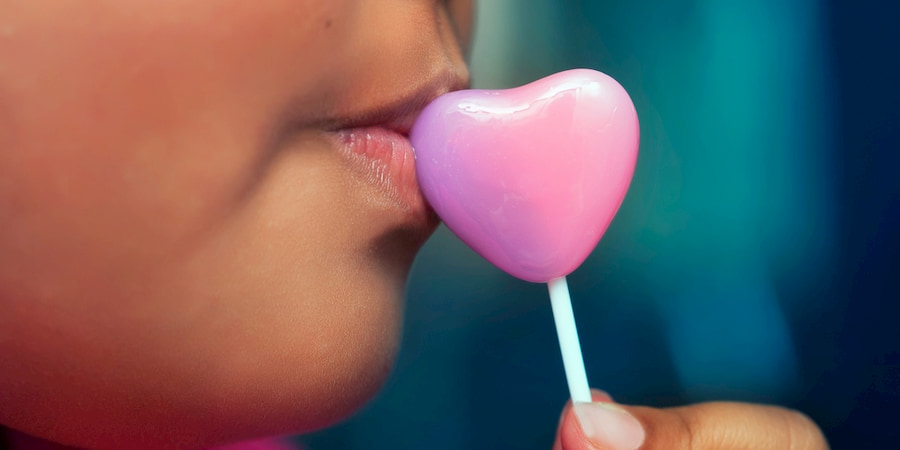 2.   Tour the Hammond's Candies Factory
Address: 5735 Washington St, Denver, CO 80216
Admission: Free
Because the only thing better than "free" is "free candy."
This Denver confectionary has been whipping up handmade candies, lollipops, taffy, and chocolates for over 100 years. Now, you can come to see the candy makers use some of the same techniques the factory has used throughout the decades—folding together the ingredients before rolling, shaping, and cutting the sugar into the final treats—with a free factory tour.
The tour itself includes a short video about the history of Hammonds followed by a tour through the stages of candy production. The whole experience lasts about 30 minutes, but set aside about an hour for your tour if you're with a curious bunch that asks a lot of questions or if you want extra time to peruse the sweets in the gift shop. And yes, there are free candy samples at the end of every tour!
The factory, located in North Washington, is open to the public Monday through Friday 9:15 a.m. to 2:45 p.m. and Saturday 9:15 a.m. to 2:15 p.m. Tours can accommodate groups of up to 50 people at a time, as long as you reserve a tour well in advance by calling (303) 333-5588, ext. 110.
Get Educated
Given Denver's storied 160+ year history and collection of museums, your group would be remiss to not explore the city's educational opportunities while in town. Here are some places where you can learn a thing or two—free of charge: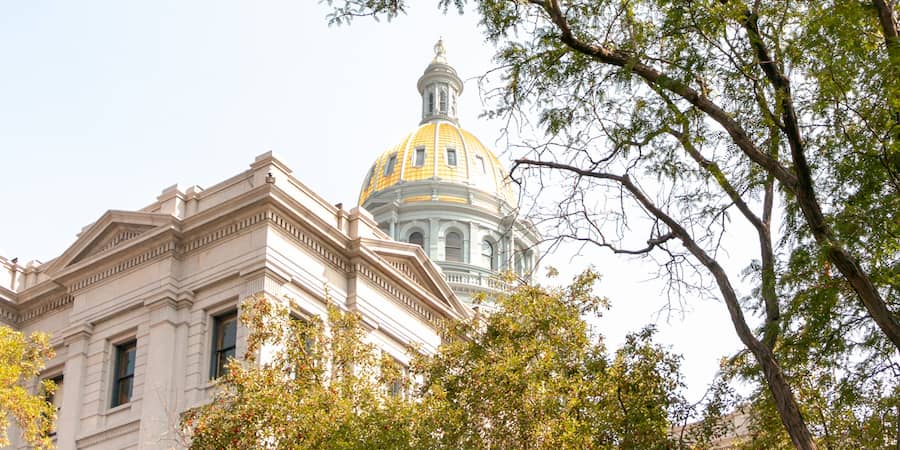 3.   Tour the Colorado State Capitol Building
Address: 200 E Colfax Ave, Denver, CO 80203
Admission: Free
The Colorado State Capitol welcomes about 300,000 visitors every year and is where the state's legislators and the governor get down to business—making it a perfect field trip destination for your government class, Model UN club, or aspiring future leaders.
Besides housing some of the most important discussions and offices in the state, the Colorado State Capitol Building features gorgeous architecture, from lofty columns made of Colorado Rose Onyx (a rare pink marble) to stained glass windows depicting the state's history. Before you leave, be sure to pause on the 13th step leading up to the front entrance. Here, you are standing exactly one mile above sea level and can see out across the Mile High City to the Rockies beyond.
Exploring the Capitol is free, with guided tours available every hour between 10 a.m. and 3 p.m. daily. Smaller groups with 10 or fewer visitors don't need to make a reservation, but you should arrive at least 20 minutes before you want to tour since spots fill quickly. If you're with a group of more than 10 people, you definitely should reserve your tour as soon as possible. Slots have been known to fill up a calendar year in advance, especially during the legislative session (January through May).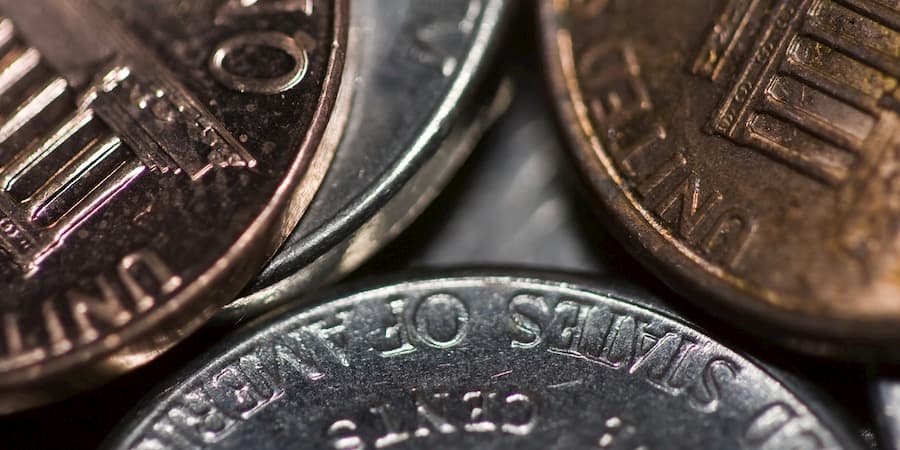 4.   Cash in at the United States Denver Mint
Address: 320 West Colfax Avenue, Denver, Colorado 80204
Admission: free
Ever wonder where your pocket change comes from? Well, if there's a small letter "D" on your coins, they were made in this very building!
The Denver branch of the United States Mint began cranking out currency in 1906 and is now the single largest producer of coins in the world. The Mint offers free guided tours to anyone 7 years and older. It takes about 45 minutes to tour the facility, and depending on when you visit, your group may actually see the production of new coins.
If touring with 10 or fewer visitors, you need to secure your tour time slot at the Tour Information window in the gift shop. Spots on a tour are available on a first-come, first-served basis, and one person can only reserve 5 spots at a time.
Want to tour with a group of 11 or more? You need to reserve your spots by calling the Denver Mint's Office of Public Affairs at (303) 405-4759. It's recommended that you book at least two weeks in advance, but if you're coming in during the spring or summer, call 6 or 8 weeks ahead of time just to be sure.
Travel Tip: The Denver Mint is a very popular tourist attraction, so the tour guides maintain strict schedules to keep the tours running like clockwork. In other words: don't be late, or they will leave without you. Aim to have your shuttle driver drop everyone off at the Cherokee Street entrance at least 30 minutes before your scheduled tour time, and you should be fine.
Get Outside
Outdoor recreation is a major draw to Denver in the first place, so the fact that it's relatively cheap to take in the great outdoors here is an added bonus. Not sure where to start? We've rounded up a couple of cheap destinations within city limits where your kids can stretch your legs and burn some energy: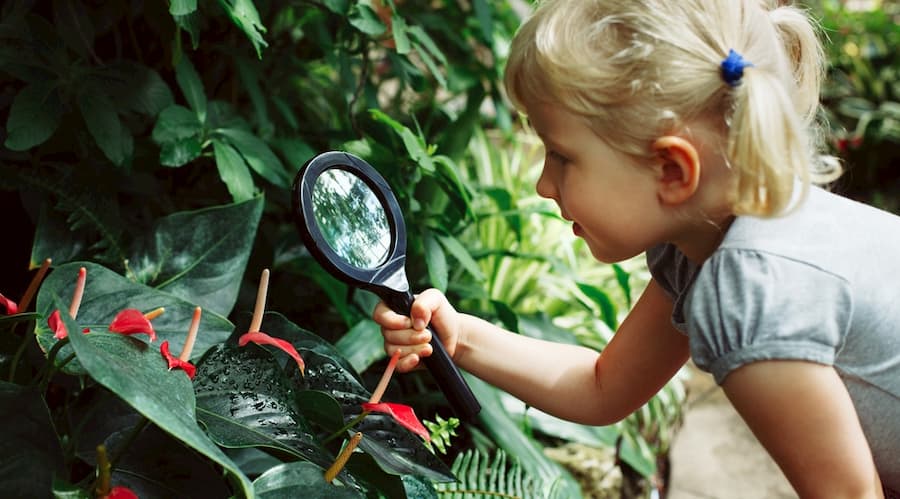 5.   Explore the Denver Botanical Gardens
Many locals consider the Botanical Gardens the crown jewel of the cityscape and a must-see for first-time Denver visitors. And while the general admission to these gardens is a little outside the "budget-friendly" zone (depending on the location you visit), it's worth noting that when you present a SNAP EBT card at the ticket booth, admission is dropped to $1 per person.
The Denver Botanical Gardens is not one big greenspace but rather a collection of gardens across two campuses:
York Street
Address: 1007 York St, Denver, CO 80206
Admission: $13 per adult, $10 per senior (65+), $9.50 per student or child
This location is a 24-acre urban oasis in Cheesman Park filled with native flora and collections from around the world. Guests can stroll through the diverse exhibits—from arid Western gardens to tropical rainforests—admire the glass sculptures as they refract sunlight, or even catch a free concert or gardening workshop in the summer months.
Those planning to visit with a group of 10 or more should call (720)865-3500 at least a week in advance to lock in the discounted group rates.
Chatfield Farms
Address: 8500 W Deer Creek Canyon Rd, Littleton, CO 80128
Admission: $7 per adult, $5 per seniors (65+) and students, children 12 and younger are free
On the outskirts of the south end of town, you'll find this historic homestead, farm, and agricultural garden. This campus of the Denver Botanical Gardens takes a more naturalistic approach and highlights more native plants and terrains. This is also the site of many community garden plots, survival gardens, and seasonal corn mazes and pumpkin patches.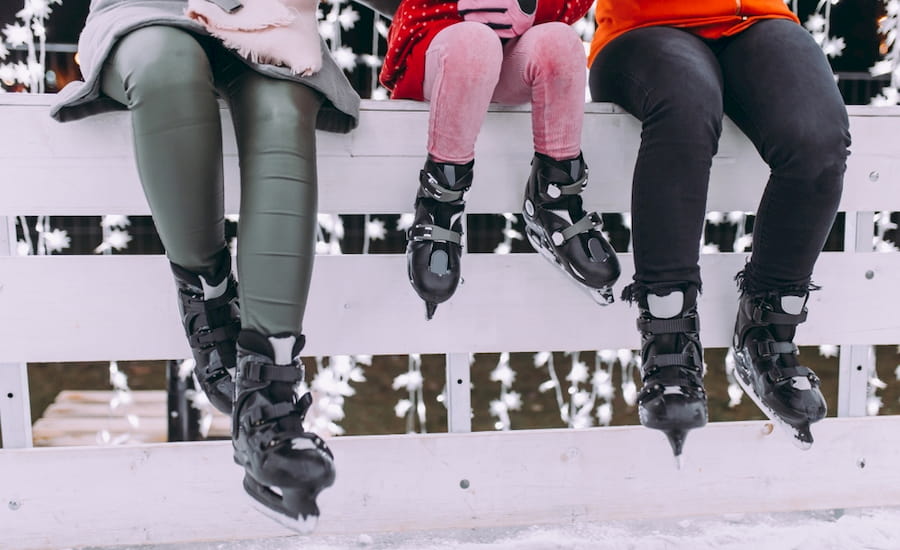 6.   Catch an Event at Skyline Park
Address: 1601 Arapahoe St, Denver, CO 80202
This three-block greenspace is more than just a stretch of grass, trees, and relative peace and quiet in bustling Downtown Denver. This is the go-to site for many of the city's free events and festivals throughout the year. In the winter (late November to mid-February), the Southwest Rink opens to the public and offers free ice skating to the masses (if you left your skates at home, you can rent a pair for $2). Come summer, your kids can catch free film screenings on the lawn or even enjoy a round of minigolf!
If you plan to check out the park during the busy event season, keep in mind that nearby parking lots and decks can fill up fast—you are in the heart of Downtown, after all. Finding enough spots for multiple cars to park can be tedious, so consider booking a shuttle bus service in advance. Your driver can drop your group off near the festivities, find adequate parking while you enjoy the fresh air, and meet back up at a designated pick-up point when everyone's ready to head home.
Travels Made Simple with a Denver Bus Rental
Getting your kids from here to there has never been easier than with a Champion Charter Bus rental.
We value our passengers above all else, so our team will ensure your class, after school program, youth groups, scout troop, or group of children are safe and well-cared for as you explore the city. Let our 24/7 reservation specialists find the perfect bus service for your group, and call 303-482-2792 today to hash out the details. We'll be more than happy to offer you a free quote, and there's never an obligation to book with us when you receive one.