Outdoor Dining in San Diego
San Diego is a foodie's paradise. You can find mouthwatering dishes from every culture and continent and dine in some of the most beautiful and unique dining spaces in the country. From simple-yet-delicious street food to upscale steak dinners, there's something for every palate.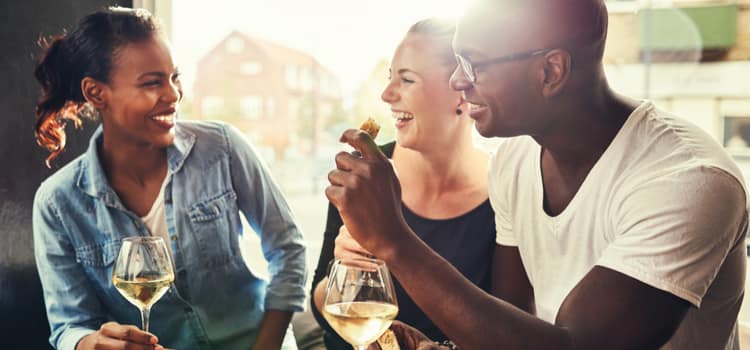 While you sample San Diego's dining scene, consider renting a charter bus to help get you and your group to and from each eatery. Champion Charter Bus charters vehicles that can accommodate groups as small as 18 passengers to groups as large as 56. The buses we charter offer premium amenities like WiFi, plush reclining seats, power outlets, TVs with DVD players, AM/FM radio, and more. Plus, you'll have a professional designated driver at the wheel at all times.
You can call 1-844-693-9330 at any time for a free estimate on a charter bus rental in San Diego. An agent will work with your group and its individual needs to provide the best accommodations.
Below are some of the best outdoor dining options in San Diego for you and your group:
Kairoa Brewing Company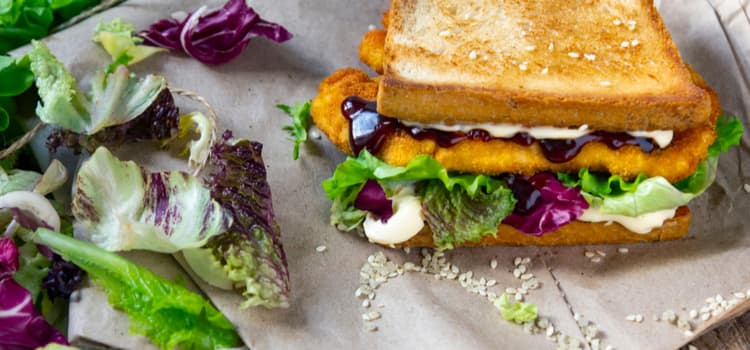 This New Zealand-inspired brewpub features an expansive rooftop bar showcasing plant-covered trellises, glass-covered fire pit tables, and plenty of different seating options.
Their menu is unique and offers plenty of vegetarian and vegan options. Waiters recommend the Katsu sandwich, which features crispy furikake Panko chicken and can even be made vegan upon request. Meat lovers can enjoy the highly rated lamb fries or lamb tacos.
Beer enthusiasts will enjoy the beer menu, which features over a dozen options of dry hop, German style, pale ale, IPAs, and other favorites.
If you have a larger group of 12-20 people, Kairoa offers a custom menu and pricing.
Charter bus parking: There is no official parking lot for this brewpub, so it's best to have your charter bus pick you up and drop you off to avoid confusion and frustration searching for a parking deck or street parking.
Address: 4601 Park Blvd, San Diego, CA 92116
Gravity Heights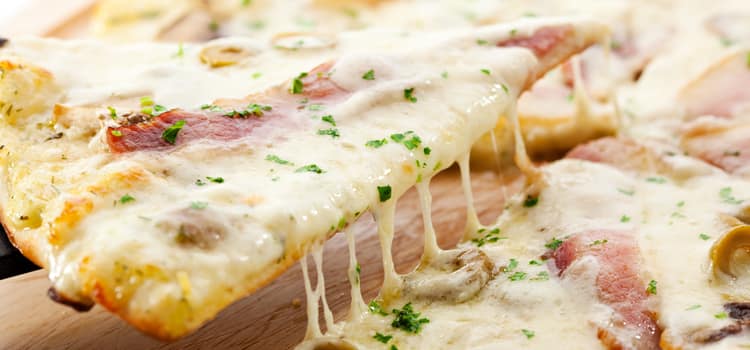 This New American restaurant offers unpretentious entrées and a casual dining environment, including an amazing outdoor patio. The patio is shaded and sprinkled with firepits, offers different seating options like couches and tables, and even features an outdoor garden and a giant lighted tree.
One of the menu standouts is their specialty white pizza, which is topped with whipped burrata, goat cheese, fontina, pecorino, truffle honey, thyme, and prosciutto. Diners also love the dirty fries, which are smothered in BBQ pulled pork, pickled sweet and spicy peppers, cheese sauce, and BBQ sauce.
Charter bus parking: Their parking can be confusing and the spaces a little small, so a charter bus would be a great option to drop your group off stress-free.
Address: 9920 Pacific Heights Blvd, San Diego, CA 92121
Mister A's
Located atop the Manchester Financial Center, Mister A's exemplifies fine dining with a mix of classic French and modern American cuisine. On their rooftop patio, you can expect to find white linen tablecloths along with breathtaking panoramic views of San Diego and the harbor. Go for dinner and experience uninterrupted views of San Diego sunsets.
Mister A's offers a highly esteemed wine list and a full bar, in addition to amazing food. Try the lamb chop and hazelnut crusted sea bass, which diners have reviewed favorably. Diners also love the trio sampler of three different sides of your choice, giving you a chance to get the best bites of everything that sounds good.
Be sure to make reservations before you and your group go; their website offers the ability to reserve for up to 20 people on any day except for Monday.
Address: 2550 Fifth Ave 12th floor, San Diego, CA 92103
Starlite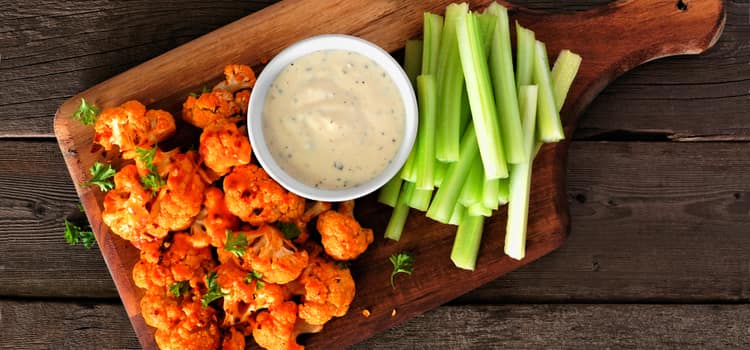 Starlite is a gastropub that offers a unique and retro dining experience. Their cozy and intimate outdoor patio is great for smaller groups, and features lights sprinkled above the tables. Go at night to see the beautiful San Diego night sky above you.
This gastropub features some of the best mules in San Diego, with particular attention given to their Starlite and Kentucky Mules. They have an extensive menu of other mixed drinks, wine, and beer, including a collection of rare bourbons.
They offer some great vegetarian and vegan options, including the popular "octopus" made of marinated chickpeas with a smoked paprika aioli, arugula, and black garlic. Their buffalo cauliflower wings also come highly recommended. You won't want to skip dessert here, because their signature ice cream sandwich is the star of many reviews.
Address: 3175 India St, San Diego, CA 92103
Kettner Exchange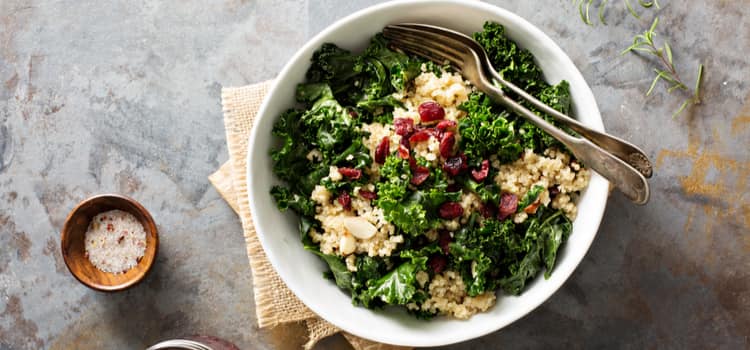 Kettner Exchange boasts an outdoor patio with benches, cabanas, and even a giant swing. Centered at it all is a beautiful olive tree, and string lights swing above you at nighttime. Diners rave about the overall design of the restaurant and the stunning décor, making the atmosphere great for group events.
In terms of food, expect traditional American fare with some global touches in the mix. Some of the best dishes include the kale salad, duck meatballs, and spicy tuna crispy rice.
If you have a smaller appetite for dinner that night, or just want to try numerous dishes, consider sharing small plates with your group as opposed to ordering individual entrees—the small plates come highly recommended.
Address: 2001 Kettner Blvd, San Diego, CA 92101
Born and Raised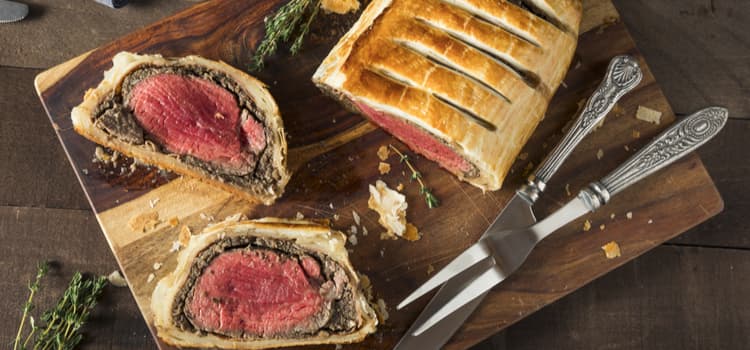 Born and Raised steakhouse is iconic San Diego fine dining and is nicknamed "the place to see and be seen." Enjoy glitzy décor of black and gold and marble countertops, and step into architecture that will take you straight back to the 1920s at one of Jay Gatsby's glamorous parties. Plus, enjoy unforgettable views of the San Diego skyline as you dine on their outdoor patio.
Some of their standout dishes include the beef wellington, bone marrow with escargot, and the steak Diane. Their handcrafted cocktails are also highly praised.
Be sure to reserve your table ahead of time, as tables at Born and Raised are highly coveted and fill up fast.
Charter bus parking: There are many parking garages nearby the restaurant, and a charter bus has easy access to drop your group off and pick you back up.
Address: 1909 India St, San Diego, CA 92101
Oceana Coastal Kitchen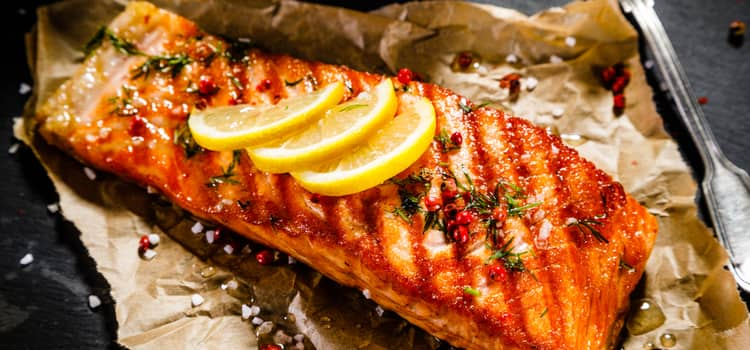 Located at the Catamaran Resort Hotel and Spa, you don't have to be a guest to enjoy some of the best seafood in San Diego. Their outdoor dining area overlooks Mission Bay and is lined with palm trees and sea breeze.
In addition to seafood, enjoy chicken, ribeye, short rib, and other meat entrees, plus a cold bar featuring shrimp cocktails. Reviewers also love the flatbreads, especially the mushroom. Their molten brownie makes an excellent dessert option if you have a sweet tooth.
Pop in on Wednesday or Thursday for live entertainment, or enjoy weekly specials on sushi and drinks. Check their website for more details, as the specials change from time to time.
Address: 3999 Mission Blvd, San Diego, CA 92109
Dine in San Diego with Style
If you are looking to make your dining tour of San Diego more enjoyable, without worrying about parking or logistics, we've got you covered. Sit back, relax, and enjoy amazing food with your group of loved ones. Book a charter bus with Champion Charter Bus today by calling us any time at 1-844-693-9330! One of our team members will get you a quick, free rental quote for your charter bus.